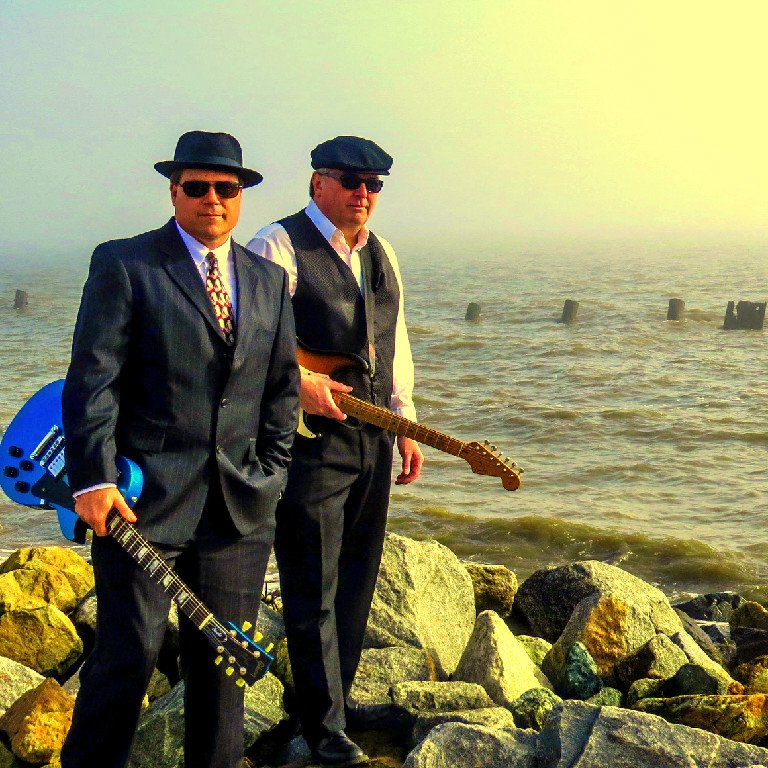 KCTG / 140 E. Roosevelt Ave. / PO Box 783 / Dover, DE 19903 / 302-674-3568 / email: kctg@kctg.org

at the Patchwork Playhouse

Providing Quality Community Theatre

to Central Delaware Since 1953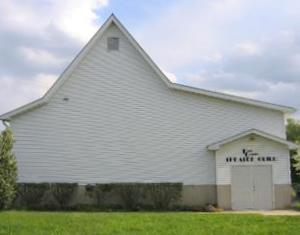 This page was last updated: 8/22/2014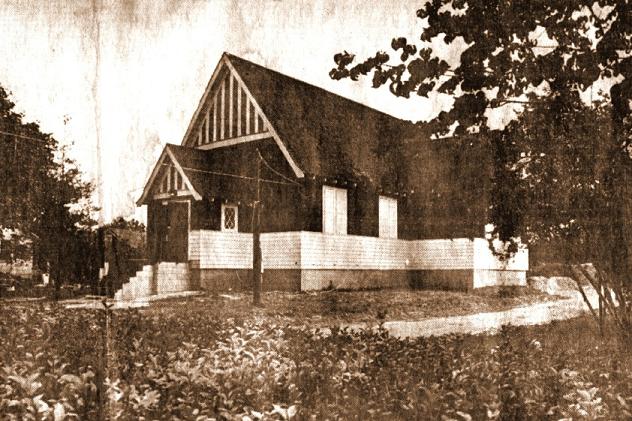 In appreciation of our loyal audience members the Kent County Theatre Guild is eliminating the service fee charged for tickets purchased through Brown Paper Tickets beginning with our upcoming  61st Season of shows!

Ensure yourself a terrific, reserved seat by getting your tickets online using your credit card and know that whether at the door, on the phone, or online, our ticket prices are the same low price.

So...wait no more! Use your credit card and enjoy the show with

NO MORE SERVICE FEES!

click or call 1-800-838-3006
Web Design Copyright © 2012--2014 Picnic Club Z  All RIghts Reserved
Announcing Our Incredible 61st Season...


Character Description – Arsenic and Old Lace

WOMEN

Abby Brewster  -  A darling lady in her sixties or early seventies who poisons elderly men, Abby is the sister of Martha and aunt to Teddy, Jonathan, and Mortimer.

Martha Brewster -  A sweet elderly woman with Victorian charm who poisons elderly men, Martha is the sister of Abby and an aunt to Teddy, Jonathan, and Mortimer.

Elaine Harper -  An attractive girl in her twenties and Mortimer's fiancée, Elaine is the daughter of the Rev. Dr. Harper. She is surprisingly wise in the ways of the world for a minister's daughter.

MEN

Mortimer Brewster -  Nephew of Abby and Martha, Mortimer is a drama critic who is engaged to Elaine. A good-hearted cynic who is about to have his world turned upside down.

Teddy Brewster -  Nephew of Abby and Martha Brewster, Teddy is a man in his forties who thinks that he is Theodore Roosevelt.

Officer O'Hara -  A police officer, O'Hara is a would-be playwright who pesters Mortimer to read his play.

Jonathan Brewster  -  Nephew of Abby and Martha Brewster, Jonathan is a psychopath who has numerous murders to his credit and no scruples whatsoever. Is a bit oversensitive to his "new" appearance.

Dr. Einstein -  A plastic surgeon and an alcoholic in his fifties, Dr. Einstein has changed Jonathan's face three times, with his most recent work resulting in a Boris Karloff resemblance.

The Rev. Dr. Harper  -   Minister and father of Elaine. A bit pompous and protective, very ministerial in his manner.

Officer Brophy /Lieutenant Rooney -  A flatfoot Brooklyn cop with the usual charm of a police officer / A tough and dominating police officer.

Mr. Gibbs/Mr. Witherspoon -  A man who wishes to rent a room from the Brewster sisters. The superintendent of Happy Dale Sanitarium.

Covered Bridge Live at the Patchwork Playhouse 8/29...

Come out to KCTG's Patchwork Playhouse on
Friday, August 29th
for a night of great music and fun!
Presale tickets are $10/person
and can be ordered in advance online at:
www.digitalstreetstudio.com
or
$12/person at the door
, if space available.
Kevin Nemith
&
Joey Fulkerson
are
Covered Bridge
. The guys will be performing music from all five of their studio albums with some brand new tracks from their upcoming sixth album which is in the works. Seats are limited as the theater only holds 100 seats, so get your tickets today! Information can also be found at
www.coveredbridgemusic.com
Arsenic and Old Lace

written by Joseph Kesselring

directed by Nancy Muller

SEP 26-27, OCT 3-4-5, 10-11, 2014

written by Joseph Kesselring

directed by Nancy Muller

SEP 26-27, OCT 3-4-5, 10-11, 2014

Seussical The Musical

music, lyrics, and book by Stephen Flaherty and Lynn Ahrens

directed by John Muller and Christopher Patterson

DEC 5-6, 12-13-14, 19-20, 2014

Doubt

written by John Patrick Shanley

directed by Becky Craft

FEB 27-28, MAR 6-7-8, 13-14, 2015

Vanya and Sonia and Masha and Spike

written by Christopher Durang

directed by Kevin Smith

MAY 8-9, 15-16-17, 22-23, 2015

Once Upon a Mattress

music and lyrics by Mary Rodgers and Marshall Barer

book by Jay Thompson, Dean Fuller, and Marshall Barer

directed by John Muller and Christopher Patterson

JUL 17-18, 24-25-26, 31, and August 1, 2015

The Glass Menagerie

written by Tennessee Williams

directed by David Wharff

SEP 25-26, OCT 2-3-4, 9-10, 2015

and

A Special Year End Show

directed by Paul Janiga

DEC 4-5, 11-12-13 and 18-19, 2015