Samantha Timlin, Instructor






at the Patchwork Playhouse

Providing Quality Community Theatre

to Central Delaware Since 1953

The Kent County Theatre Guild and dance instructor Samantha Timlin

are pleased to announce the continuation of JAZZ and TAP classes!

2017 DANCE CLASSES Tuesdays starting APRIL 18!

Classes are open to high school aged teens through adults. Classes held on Tuesdays APR 18 through MAY 16, 2017. These are classes for the novice dancer. There is no recital at the end of the session. Classes are for enjoyment and physical fitness.

Cost: $75 for Jazz OR Tap ($150 for both)

KCTG Member Price: $60 for Jazz OR Tap ($120 for both)

NOTE: A year's membership costs just $10 and you get other benefits, too! Join
here
This is a five week session each Tuesday evening beginning April 18

JAZZ begins at 6:00p / TAP begins at 7:15p

USE YOUR CREDIT CARD TO PAY FOR CLASSES... HERE
or call 302-674-3568

Payment can also be made at the first class.

The classes will be held at the

Kent County Theatre Guild's Patchwork Playhouse

located at 140 E. Roosevelt Avenue in Dover, Delaware.

Inquiries regarding the dance classes can be directed to the instructor,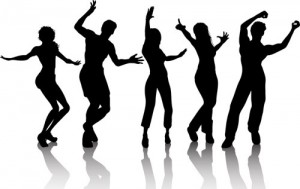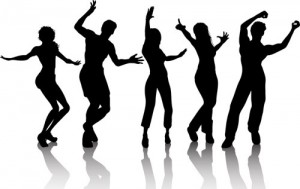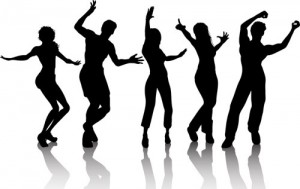 Get Your Dance On! Classes at KCTG

Samantha trained in all styles of dance at Longwood Performing Arts in Kennett Square, PA before pursuing secondary education and dance at Penn State University.

She is currently on faculty at Longwood Performing Arts and has years of experience teaching and choreographing ballet, pointe, tap, jazz, lyrical, and tumbling.