140 E. Roosevelt Ave. / PO Box 783 / Dover, DE 19903 / 302-674-3568 / email: kctg@kctg.org


at the Patchwork Playhouse

Providing Quality Community Theatre

to Central Delaware Since 1953

Kent County Theatre Guild

presents a comedy

The

Hallelujah

Girls

written by

Jessie Jones, Nicholas Hope, Jamie Wooten

directed by Paul Janiga

About the Play...

Sugar Lee decides it's time to pursue her dream of having her own business and being her own boss. She buys a dusty, old church and turns it into a day spa, where her gal-pals meet every Friday afternoon.

Carlene's given up on romance, having buried three husbands, and Nita's a nervous wreck from running interference between her problematic son and his probation officer.

Mavis' marriage is so stagnant she's wondering how she can fake her own death to get out of it, and sweet, simple Crystal entertains them all, singing songs with her own, hilarious lyrics.

A sexy, ex-boyfriend shows up unexpectedly, a marriage proposal comes from an unlikely suitor and Sugar Lee's arch rival vows she'll stop at nothing to steal the spa away from her.

By the time the women rally together to overcome these obstacles and launch their new, improved lives, you've got a side-splitting, joyful comedy that will make you laugh out loud and shout "Hallelujah!"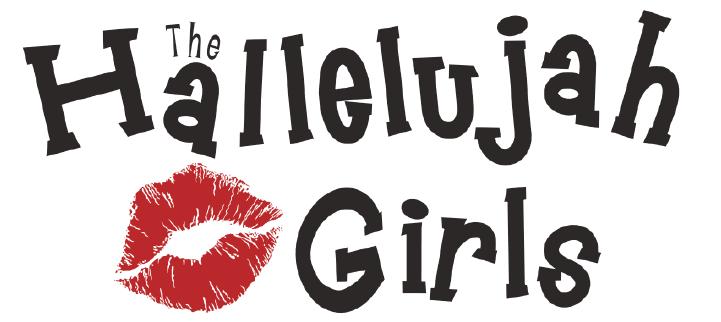 Fridays NOV 8, 15, 22 at 8:00p

Saturdays NOV 9, 16, 23 at 8:00p

Sunday Matinee NOV 17 at 2:00p

THE CAST

Carlene Travis...Patti Kozerski

Nita Mooney...Linda Smith

Mavis Flowers...Tommey Staley

Crystal Hart...Terri Thompson

Sugar Lee Thompkins...Kathy DeLong

Bunny Sutherland...Becki Polk

Bobby Dwayne Dillahunt...Arthur Paul

Porter Padgett...Gary Tucker


Tickets: $18 / $16*

*Senior Citizen, Active Military

and Full-Time Student



Brown Paper Tickets Ticket Widget Loading...

Click Here to visit the Brown Paper Tickets event page.